Featured Courses
Courses designed to help writers in every aspect of the process on your way to being published.
Featured Coaching
Individualized coaching plans available to help aspiring authors at all stages of the writing process.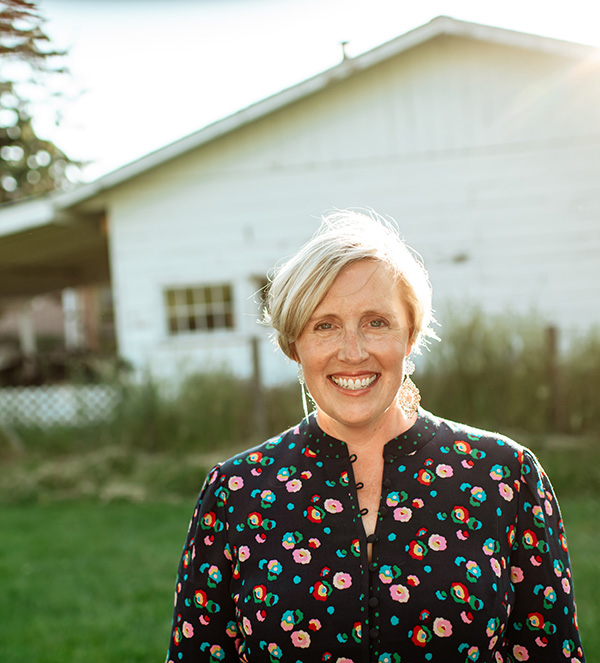 I'm mystery author Ellie Alexander (also known as Kate Dyer-Seeley) and I've made a long-term career out of murdering people—fictionally speaking, of course.
I'm a Pacific Northwest native, hence why all of my mystery series are set here (whether I'm writing as Ellie or Kate). From the Shakespearean hamlet of Ashland, Oregon to the Bavarian village of Leavenworth, Washington to the hipster mecca of Portland, Oregon and a variety of stunning outdoor locales around the region, the Pacific Northwest is a backdrop for every book and really becomes another character in each series.
With more than 250,000 copies in print, my work has been published in hardcover, mass market paperback, audiobook, e-book, and translated internationally. I write multiple series for both Macmillan (St. Martin's Press & Minotaur Books) and Kensington Publishing -- The Bakeshop Mystery Series, Sloan Krause Mysteries, Pacific Northwest Mysteries, and the Rose City Mysteries.
I'm excited to share this course and can't wait to help you accomplish your writing goals.